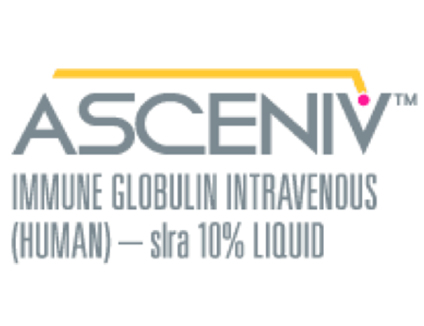 Asceniv
Asceniv (immune globulin intravenous, human-slra) is a prescription medicine to help adults and adolescents (12 to 17 years old) with primary immunodeficiency fight and prevent infections. ASCENIV™ is the only available IVIG product made with ADMA Biologics' proprietary method for donor screening & plasma pooling.
For more information, visit the patient website for this drug. Speak with your healthcare provider to learn if this drug is right for you.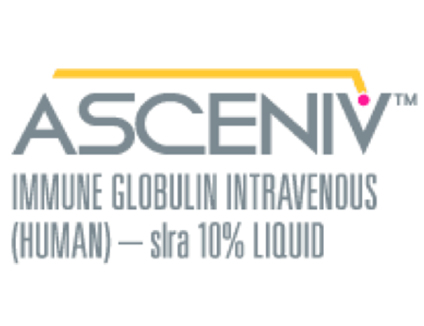 CLASS:
Immune globulins (blood products)
WHAT IT TREATS:
Primary Immunodeficiency Syndrome (PI), Immune Thrombocytopenic Purpura (ITP), Chronic Inflammatory Demyelinating Polyneuropathy (CIDP), Bone Marrow Transplant, B-cell Chronic Lymphocytic Leukemia, Multifocal Motor Neuropathy, and Dermatomyositis.
PRESCRIBED BY:
Neurologists
Nephrologists
Hematologists
Oncologists
HOW ADMINISTERED:
Infusion
Length of infusion:
One hour to several hours depending on the dose
https://vivoinfusion.com/wp-content/uploads/2023/01/treatments-asceniv.jpg
326
424
drake
https://vivoinfusion.com/wp-content/uploads/2023/01/vivo-infusion-logo.png
drake
2023-01-28 03:44:22
2023-08-08 09:54:20
Asceniv