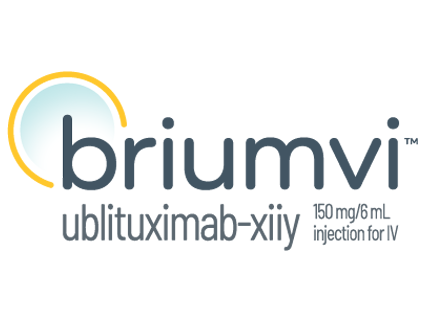 Briumvi™
Briumvi is a monoclonal antibody that binds to a molecule (CD20) on the surface of immune cells called B cells and removes them from circulating blood.  Briumvi is approved by the FDA for the treatment of relapsing forms of multiple sclerosis in adults, which include clinically isolated syndrome, relapsing-remitting MS and active secondary progressive MS.
For more information, visit the patient website for this drug. Speak with your healthcare provider to learn if this drug is right for you.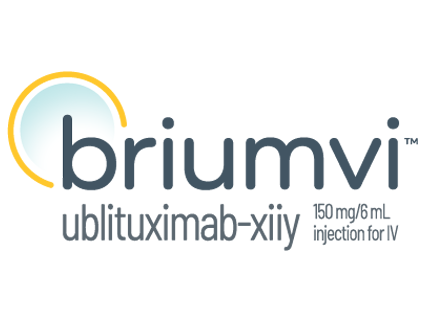 CLASS:
Neurologics, Anti-CD20 Monoclonal Antibodies
WHAT IT TREATS:
Relapsing forms of Multiple Sclerosis (MS) in adults
HOW ADMINISTERED:
IV infusion
FREQUENCY:
Second infusion two weeks after first infusion
Third infusion 24 weeks after first infusion
Subsequent infusions every 24 weeks.
Length of infusion:
First infusion about four hours. Subsequent infusions about one hour.
https://vivoinfusion.com/wp-content/uploads/2023/03/VIVO_Briumvi_Therapy_Logo.png
326
424
info@vivoinfusion.com
https://vivoinfusion.com/wp-content/uploads/2023/01/vivo-infusion-logo.png
info@vivoinfusion.com
2023-03-15 00:29:10
2023-08-07 11:09:06
Briumvi™