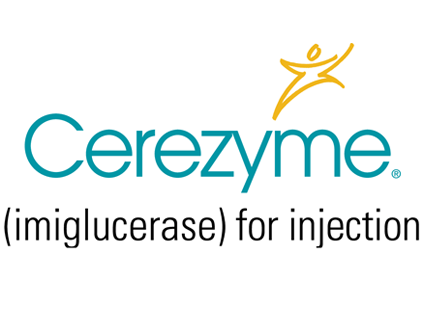 Cerezyme®
People with Gaucher disease type 1 may not have enough of an enzyme called acid beta-glucocerebrosidase (pronounced gloo-ko-ser-e-bro-sydaze) that breaks down a fatty substance called glucosylceramide (gloo-ko-sil-sara-mide), or GL-1. This may cause a build-up of GL-1 in key organs such as the spleen and liver, as well as in the bones, leading to the signs and symptoms of Gaucher disease type 1.
Cerezyme is a modified form of the enzyme glucocerebrosidase that reduces the build-up of GL-1 in the body.
For more information, visit the patient website for this drug. Speak with your healthcare provider to learn if this drug is right for you.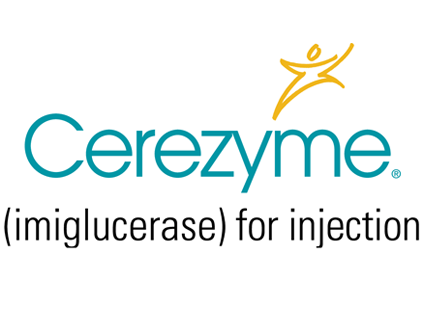 HOW ADMINISTERED:
IV infusion
FREQUENCY:
Based upon disease severity ranges from three times a week to once every two weeks.
Length of infusion:
Generally 1-2 hours. In some cases, more than two hours.
https://vivoinfusion.com/wp-content/uploads/2023/03/VIVO_Cerezyme_Therapy_Logo.png
326
424
info@vivoinfusion.com
https://vivoinfusion.com/wp-content/uploads/2023/01/vivo-infusion-logo.png
info@vivoinfusion.com
2023-03-15 10:50:22
2023-11-03 03:47:02
Cerezyme®