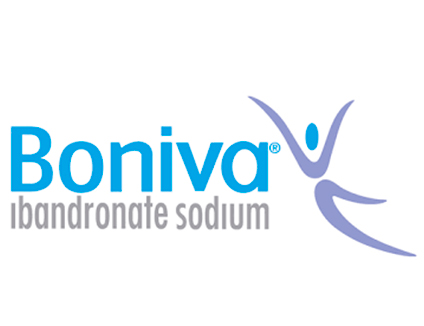 Boniva® (Ibandronate Sodium)
Boniva® (Ibandronate Sodium) is used to treat and prevent osteoporosis in postmenopausal women. It is administered intravenously approximately every three months. Doing so may help reduce bone loss for up to five years. Whether to continue with infusion therapy after five years depends on the patient's medical history and specific needs.
For more information, visit the patient website for this drug. Speak with your healthcare provider to learn if this drug is right for you.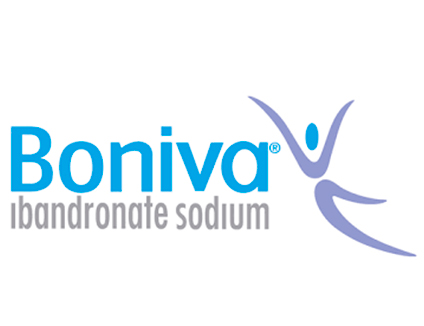 CLASS:
Calcium Metabolism Modifiers; Bisphosphonate Derivatives.
HOW ADMINISTERED:
IV Injection
https://vivoinfusion.com/wp-content/uploads/2023/01/treatments-boniva.jpg
326
424
drake
https://vivoinfusion.com/wp-content/uploads/2023/01/vivo-infusion-logo.png
drake
2023-01-26 14:20:34
2023-11-03 03:43:31
Boniva (Ibandronate Sodium)