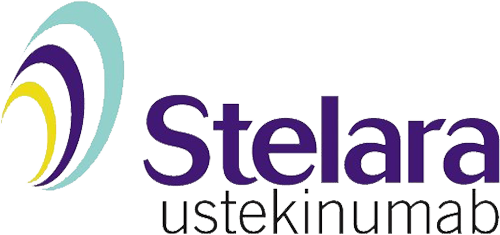 Stelara
Stelara (ustekinumab) is an immunosuppressant that reduces the effects of a chemical substance in the body that can cause inflammation. Specifically it is an interleukin-12 and -23 antagonist antibody, used to treat psoriasis Crohn's disease and Ulcerative Colitis (UC).
For more information, visit the patient website for this drug. Speak with your healthcare provider to learn if this drug is right for you.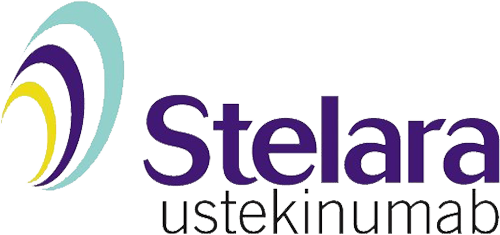 WHAT IT TREATS:
Moderate to severe Plaque Psoriasis
Active Psoriatic Arthritis alone or combination with Methotrexate
Moderate to severe Crohn's disease and Ulcerative Colitis (UC)
PRESCRIBED BY:
Dermatologists
Gastroenterologists
HOW ADMINISTERED:
Subcutaneous injection or intravenous infusion, or a combination of both (depending on the diagnosis).
FREQUENCY:
For psoriasis, every 12 weeks (after two starter doses); For UC and Crohn's disease, every 8 weeks (after an IV starter dose).
Length of infusion:
10 minutes or less for subcutaneous injection; about an hour for IV infusion
https://vivoinfusion.com/wp-content/uploads/2022/12/Stelara.png
235
500
drake
https://vivoinfusion.com/wp-content/uploads/2023/01/vivo-infusion-logo.png
drake
2022-12-15 14:49:14
2023-11-06 04:28:48
Stelara