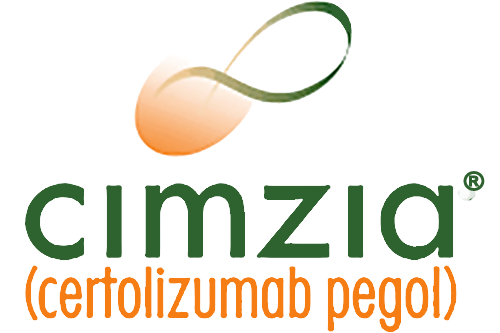 Cimzia®
Cimzia (certolizumab pegol) is a monoclonal antibody that helps the body's immune system by targeting and destroying certain cells helping to protect healthy cells from damage. Specifically it is a tumor necrosis factor blocker (TNF) for treatment of Crohn's Disease Rheumatoid Arthritis (RA) Psoriatic Arthritis Ankylosing Spondylitis Non-radiographic Axial Spondylarthritis.
For more information, visit the patient website for this drug.
Speak with your healthcare provider to learn if this drug is right for you.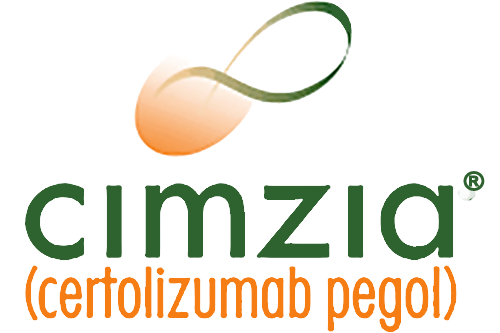 CLASS:
Biologics (tumor necrosis factor blocker)
WHAT IT TREATS:
Rheumatoid Arthritis (RA)
Psoriatic arthritis
Ankylosing Spondylitis (AS)
Crohn's Disease
Plaque Psoriasis
Non-radiographic axial spondyloarthritis
PRESCRIBED BY:
Rheumatologists
Gastroenterologists
Dermatologists
HOW ADMINISTERED:
Subcutaneous injection
FREQUENCY:
Initial dose then two weeks later then 4 weeks and every 4 weeks after
Length of infusion:
About 15 minutes
https://vivoinfusion.com/wp-content/uploads/2022/12/Cimzia.png
333
500
drake
https://vivoinfusion.com/wp-content/uploads/2023/01/vivo-infusion-logo.png
drake
2022-12-15 14:30:07
2023-11-03 03:51:08
Cimzia®